Code of Conduct
All YEAH members are asked to abide by our Code of Conduct. Please take the time to read and discuss the following Scriptures as a family. Each of you, according to age and ability, agree to do your best, and abide by these Scriptures.
To avoid stirring up dissension among members, YEAH asks that if you have a problem or concern with any area of YEAH, that you PLEASE contact the volunteer of that area first to resolve the issue before contacting the Board of Directors. "Bear with each other and forgive whatever grievances you may have against one another. Forgive as the Lord forgave you." Col.3:13 As brothers and sisters in Christ, let us forgive each other and give grace to those that are volunteering their time to YEAH.
Work Diligently
"Whatever you do, work at it with all your heart, as working for the Lord, not for human masters." Colossians 3:23
Obey Cheerfully
"Have confidence in your leaders and submit to their authority, because they keep watch over you as those who must give an account. Do this so that their work will be a joy, not a burden, for that would be of no benefit to you." Hebrews 13:17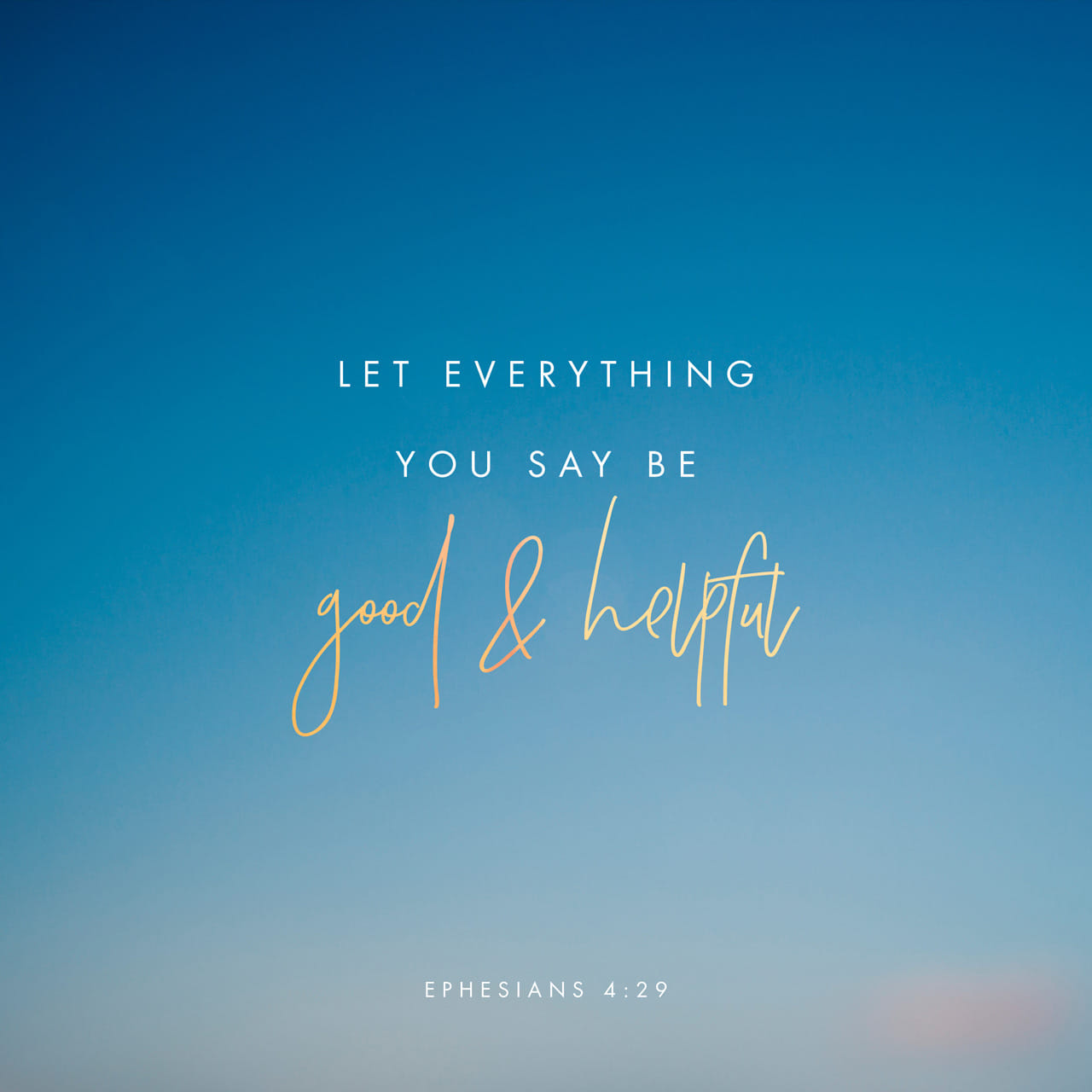 Be Kind to Others
"Do not let any unwholesome talk come out of your mouths, but only what is helpful for building others up according to their needs, that it may benefit those who listen." Ephesians 4:29
Speak Honestly
"Therefore each of you must put off falsehood and speak truthfully to your neighbor, for we are all members of one body." Ephesians 4:25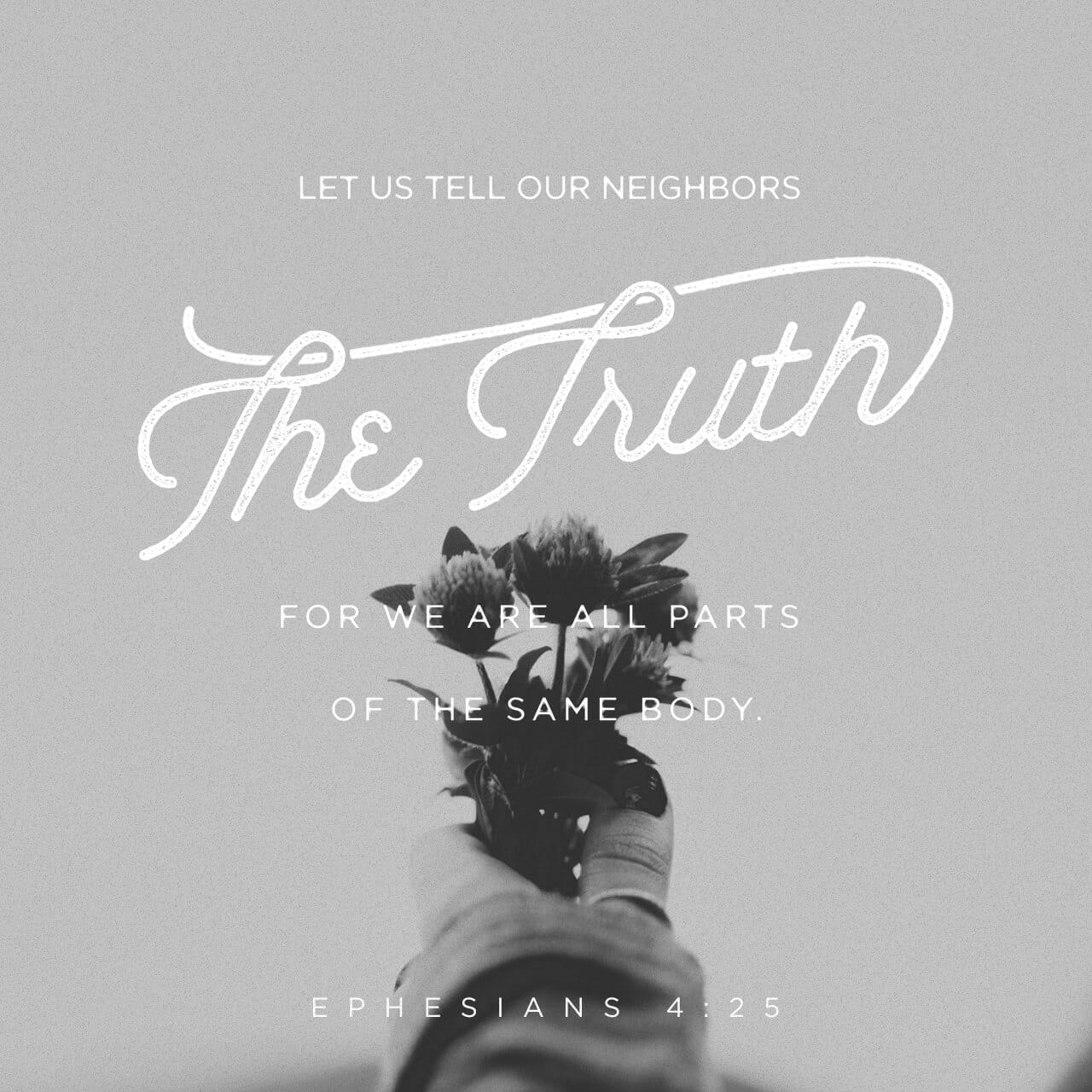 Consequences of Misconduct: (For Students and Parents)
1st infraction: A kind verbal warning making the member aware of the problem.
2nd infraction: If a student is involved, the student's parents will be contacted.
3rd infraction: A meeting with the Board of Directors may be scheduled to decide whether the member will be able to continue in their YEAH role or activity.